The Power of Fanocracy Free Video Training Course with HubSpot Academy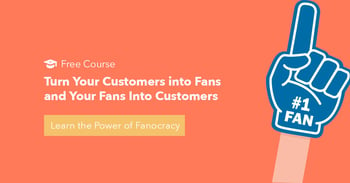 Reiko and I worked with the HubSpot Academy team to create a training course based on our new Wall Street Journal bestselling book Fanocracy: Turning Fans into Customers and Customers into Fans. The course is available now and is free, however it does require registration.
The Power of Fanocracy course includes 4 lessons with a total of 18 videos and takes just under two hours to complete.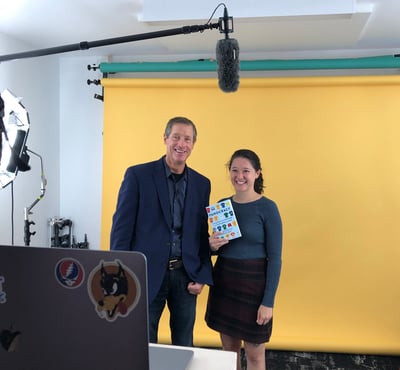 If you've already read (or listened to) Fanocracy, our HubSpot Academy course is an ideal way to begin to implement the ideas in your business.
If you haven't yet read Fanocracy, the course is a great introduction to the ideas.
HubSpot Academy certification courses and learning tracks
HubSpot Academy is the training division of HubSpot and is the worldwide leader in free online training for inbound marketing, sales, and customer service professionals. The video-based certification courses and learning tracks are used around the world to train up teams of all sizes.
The courses have become massively popular, in fact, a HubSpot Academy certification is awarded an average of every five minutes.
We hope you like our new HubSpot Academy course.