Here's Where You Should Invest $7 Million Instead Of A Super Bowl TV Advertisement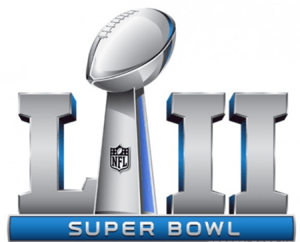 It's been reported that a 30-second 2018 Super Bowl television advertisement costs $5 million. Adding in a million dollars for production on top of that plus agencies and the internal resources dedicated to such advertising increases the cost to a minimum of $7 million. Yes, you will get seen. But is it worth it? Here are a few marketing strategies to consider that are likely to be more effective to market your company:
Invest in your products and services. The best marketing is a terrific offering. Your customers become fans and tell their friends colleagues and family members about you.
Hire more customer service people. Replying quickly to email and social inquiries and not resorting to the inane "due to greater than normal call volume you wait may be longer than usual" crap that many companies use to hide that they under resource customer support will help to have customers become fans.
Hire a team of journalists to create content. Rather than spend money to generate attention using somebody else's media (the television network's) you create and own your own media like Raytheon does. That's an asset that lives forever.
Step up your real time customer engagement. Do you answer Twitter inquiries in 15 minutes or less? Do you use social media as an essential input to your business like American Airlines? We're in the middle of a communications revolution – you should be!
Give back to your community. Create a foundation, donate time and money to schools, or help the environment. Patagonia, the outdoor gear manufacturer does this right.
If you have other ideas for where to invest $7 million use the comments to let us know what they are.