Here's what you need to know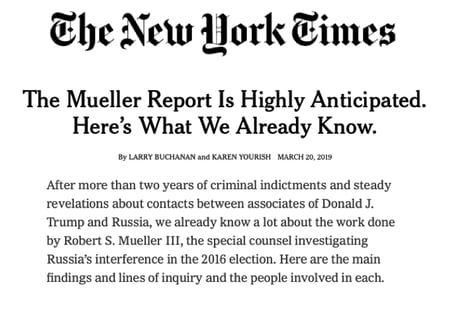 Over the past decade, clickbait headlines have proliferated on all sorts of Web content. They have shown up on blogs with increasing frequency "The 5 social media marketing secrets to drive your business now" and they appear on sponsored content on media sites all the time "7 heart-warming photos of babies that you won't believe". Now I'm seeing clickbait headlines on the websites of mainstream media sites including the Washington Post and New York Times, frequently including a phrase similar to "Here's what you need to know".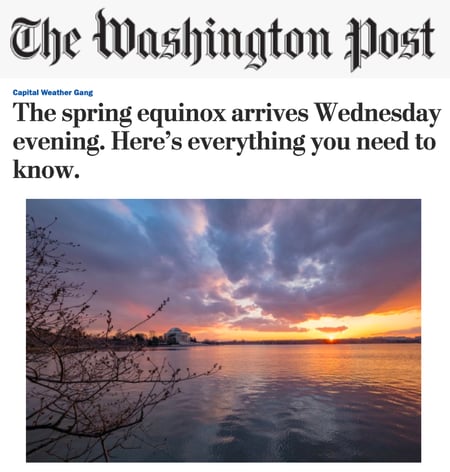 I've been known to experiment with clickbait headlines from time to time. However, I try to avoid them as much as possible because it's so difficult to have content that's as compelling as the headline implies. When you bait and switch too often, people will lose trust in you.
For much more on how the news business has changed in the past several decades, I can recommend Merchants of Truth: The Business of News and the Fight for Facts by Jill Abramson.
Oh, and one more thing (courtesy of USA Today sponsored ad content this morning):
If Your Indoor Can Vomits (Do This Every Day)